Extruded white HDPE plastic sheet High Density Polyethylene Sheet HDPE Sheet is used in a variety of applications and industries where excellent impact resistance, low moisture absorption and chemical- and corrosion-resistance properties are required.
Advantages:
1. Acid and alkali resistance, resistance to organic solvent
2. Excellent electrical insulation and static resistance
3, Can still maintain a certain touness even at low temperature
4. Extremely high impact strength
5. Low friction coefficient
6. Non-toxic
7. Low water absorption
8.Lower density than any other thermoplastic plastics (<1g/cm3)
Applications:
1. Papermaking industry: suction box board, scraper, molding plate, bearing, gear;
2. Mining industry: charging barrel, abrasive and adhesive-resistant back lining for warehouses;
3. Chemical industry: acid pump, filter plate, worm gear, bearing;
4. Food industry: packing machinery parts, bottle guide, screw, wear plate, slide way, stud weld, roller and other transmission parts;
5. Textile industry:buffer board;
6. Food processing industry: chopping block, refrigerating plant;
7. Wharf: anti-collision board.
Production
1. PE Plastic Sheet
2. Color : Transparent & Nature & Black & Other customize
3. Size: 3-120mm*1220*2440
3-100mm*1000*2000
Other customize
Technical Data Sheet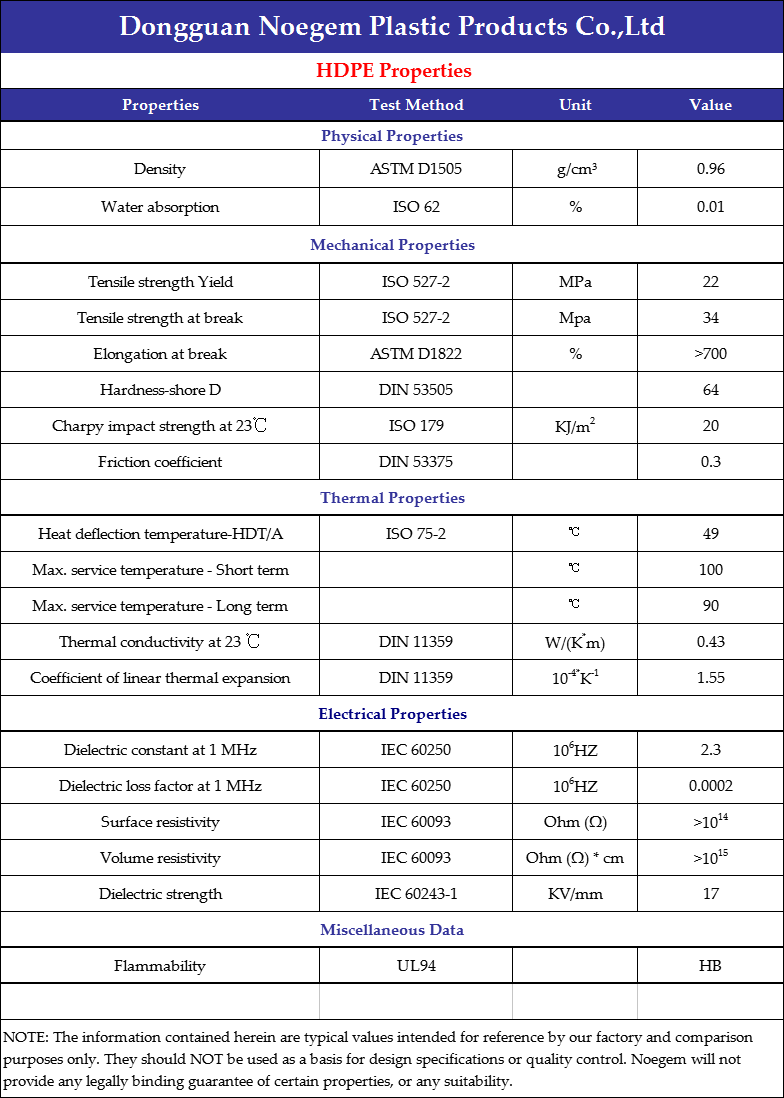 White PE/HDPE plastic sheet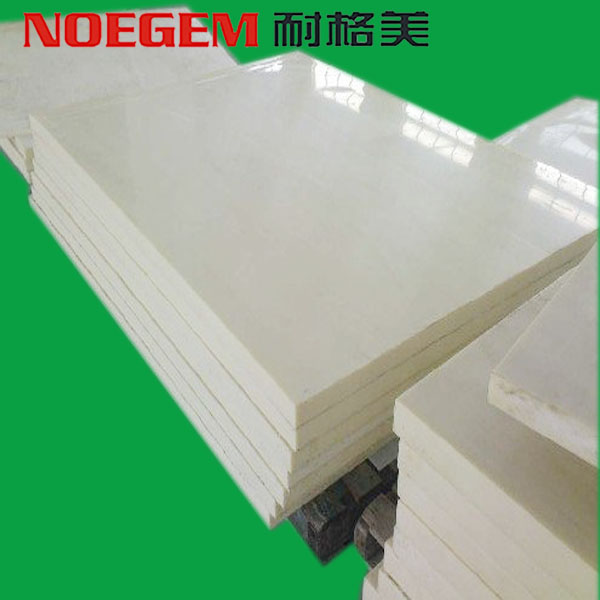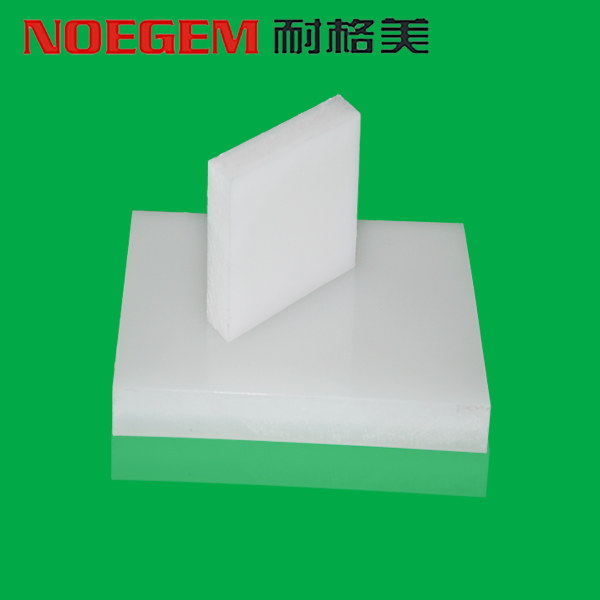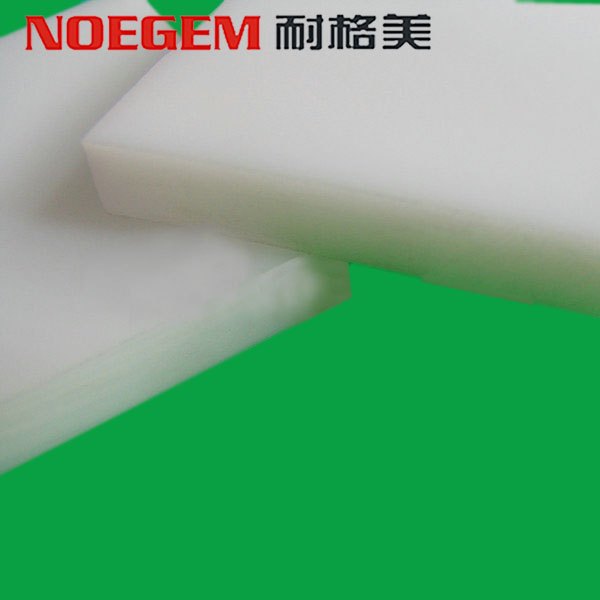 Acceptable lead time (adjustable factory schedule )
Factory controlling quality
Competitive factory price
NOEGEM GUARANTEEE GOOD QUALITY FOR ALL CLIENTS .
YOU WILL GET BEST SERVICE FROM NOEGEM .
WARMLY WELCOME YOU VISIT OUR FACTORY .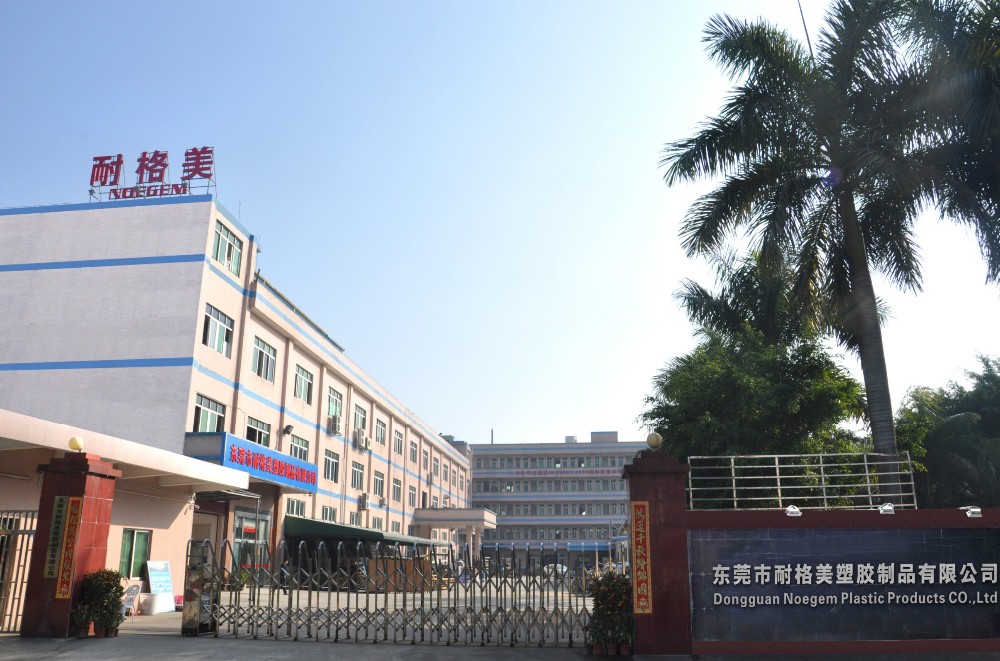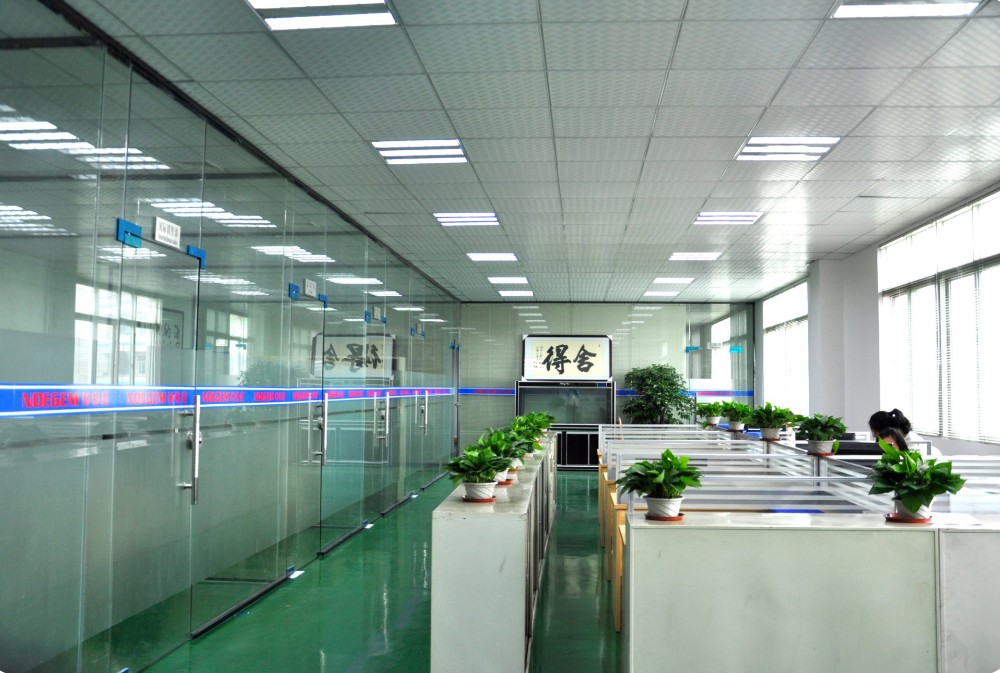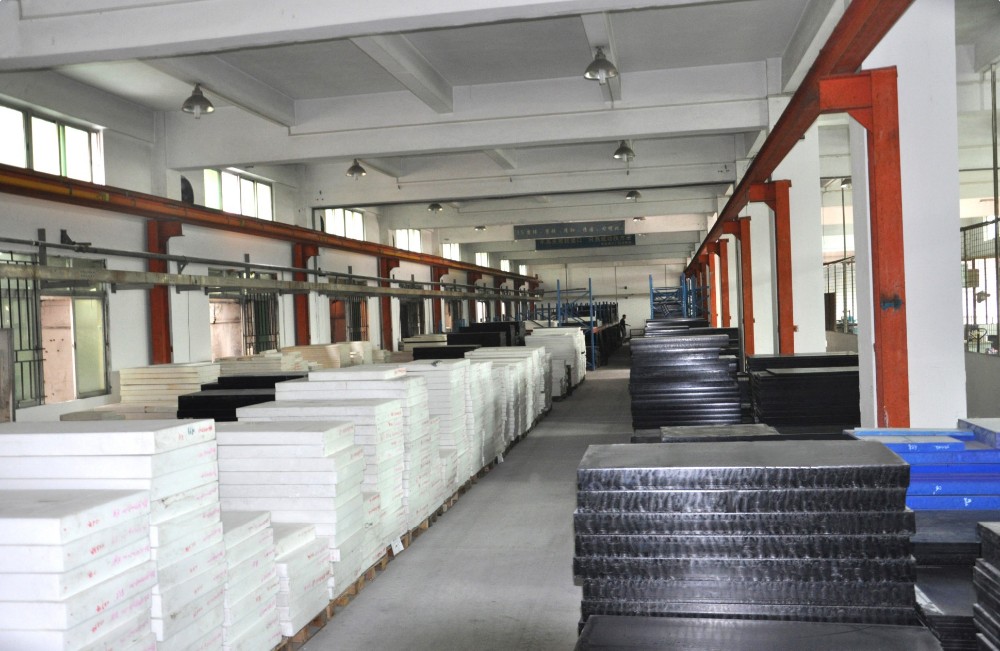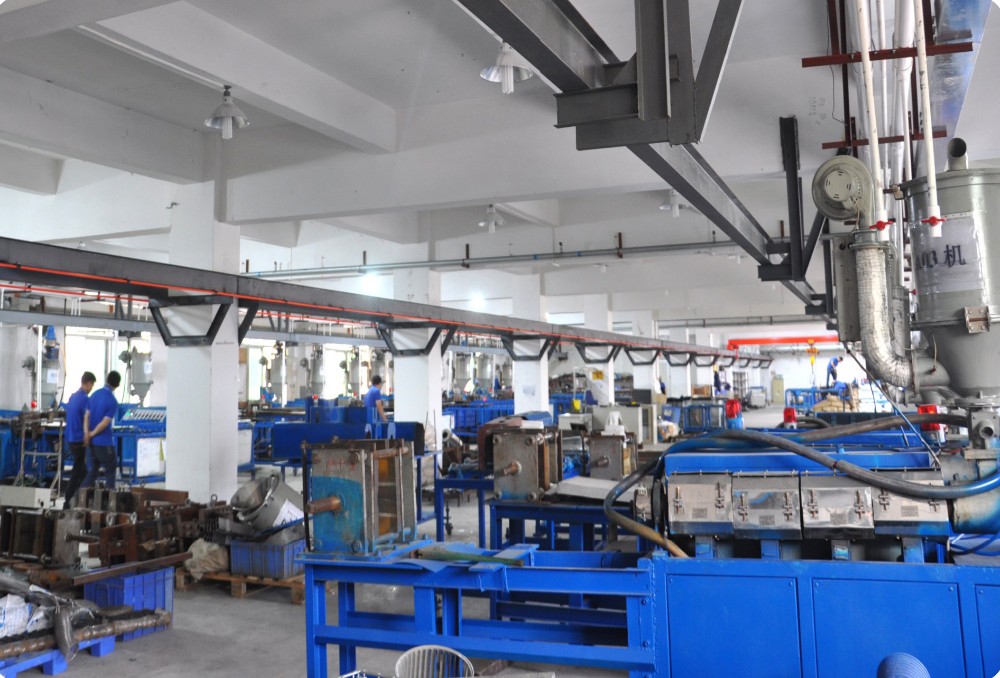 Группа Продуктов : Стандартные Пластики <80℃ > PE Plastic Sheet