Engineering Antistatic PEEK Plastic ROD,which is a semicrystalline thermoplastic with excellent mechanical and chemical resistance properties that are retained to high temperatures. AntistaticPEEK plastic rod is used to fabricate items used in demanding applications, including bearings, piston parts, pumps, HPLC columns, compressor plate valves, and cable insulation. Antistatic PEEK plastic rod is one of the few plastics compatible with ultra-high vacuum applications.
Antistatic PEEK ROD Advantages:
1.Good weldability
2.Resistant to chemicals
3.Excellent sliding properites
4.Excellent dimensional stability
5.Resistant to high-engery radiation
6.High abrasion and wear resistant
7.Good electrical insulator even at high voltages
8.Hydrolysis resistance even above +200°C
9.Low coefficient of linear thermal expansion
10.Outstanding mechanical properties even at high temperatures
11.Optimized balance of stiffness, thensile strength and impact strength.
12.Continuous operating temperature up to + 260°C and briefly even upto +300°C
Antistatic PEEK ROD Applications:
1.Seals
2.Gears
3.Fittings
4.Aviation
5.Pump Vanes
6.Valve Seats
7.Piston Rings
8.Wafer Carriers
Production:

Antistatic PEEK Rod Diameter : 5-60mm
Antistatic PEEK Rod Length:1000/2000mm
Antistatic PEEK Rod Color : natural/black etc
Antistatic PEEK Rod Quality:100% virgin , A grade
Remarks : size and color can be customized
Technical Data Sheet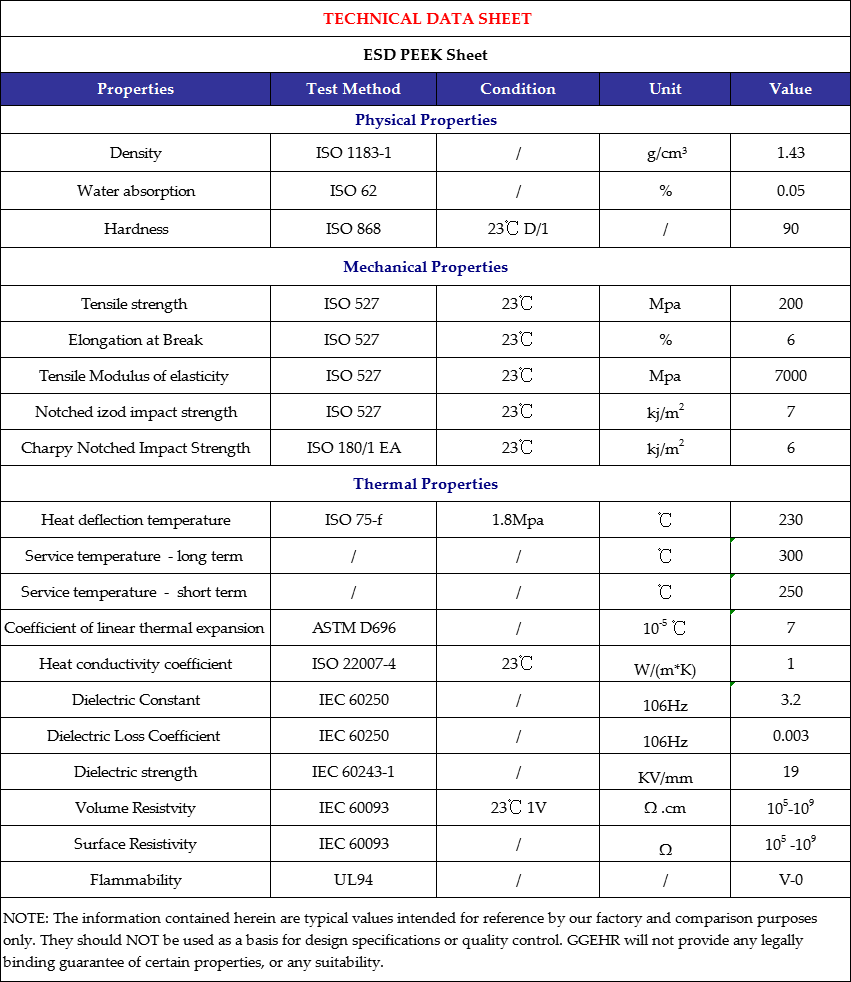 Antistatic PEEK Plastic rod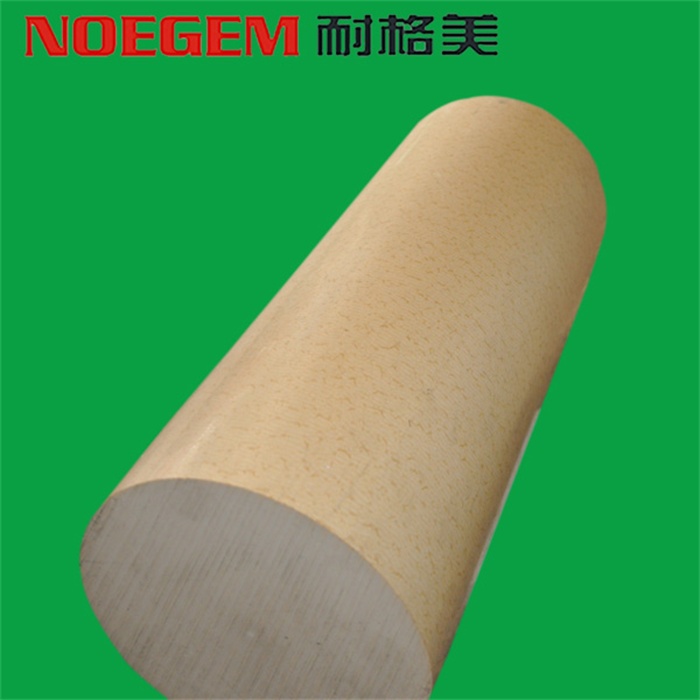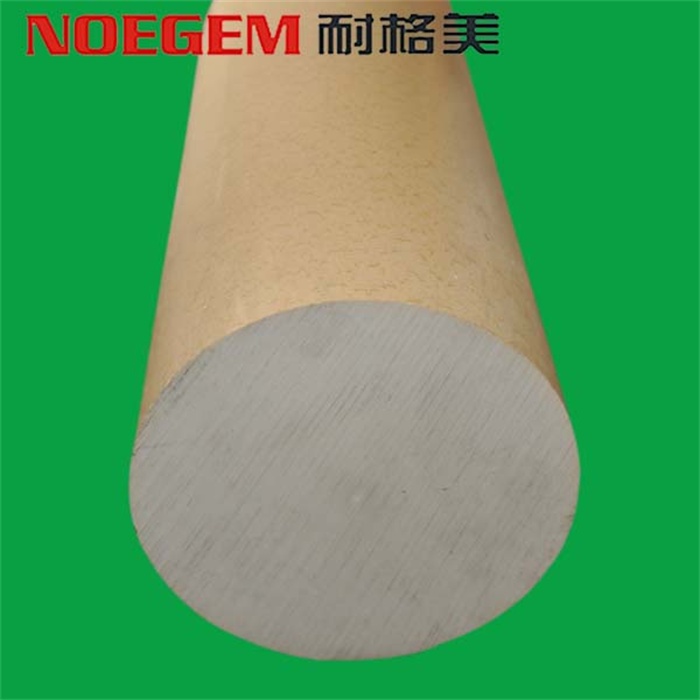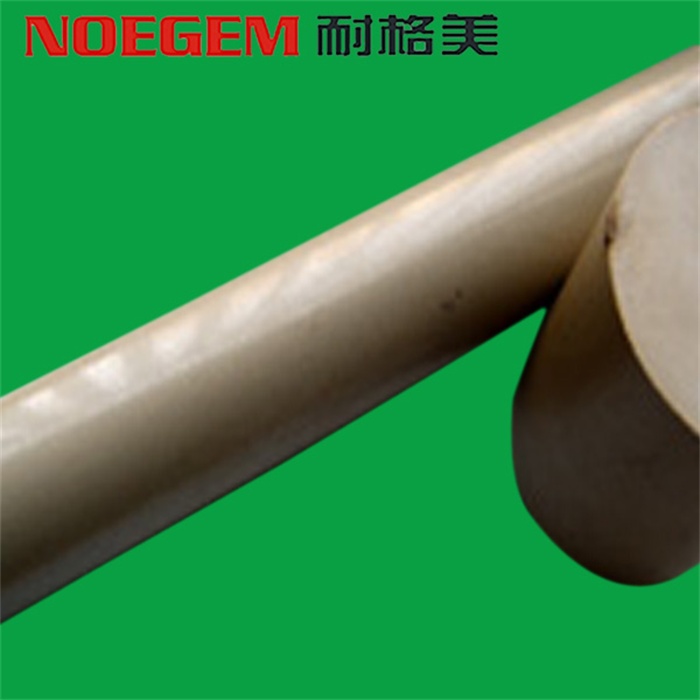 Acceptable lead time (adjustable factory schedule )
Factory controlling quality
Competitive factory price
NOEGEM GUARANTEEE GOOD QUALITY FOR ALL CLIENTS .
YOU WILL GET BEST SERVICE FROM NOEGEM .
WARMLY WELCOME YOU VISIT OUR FACTORY .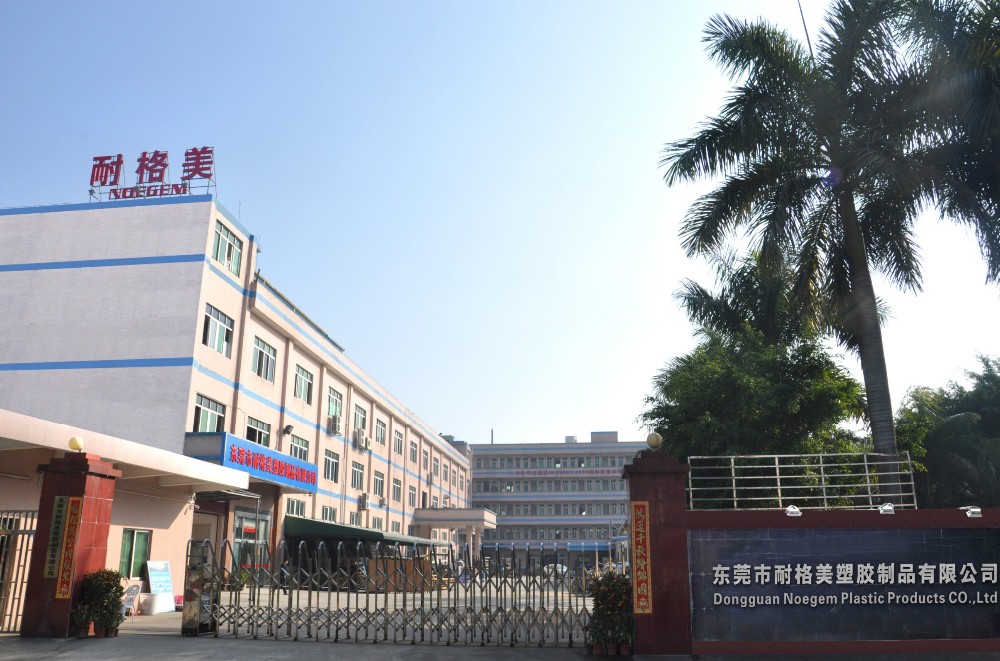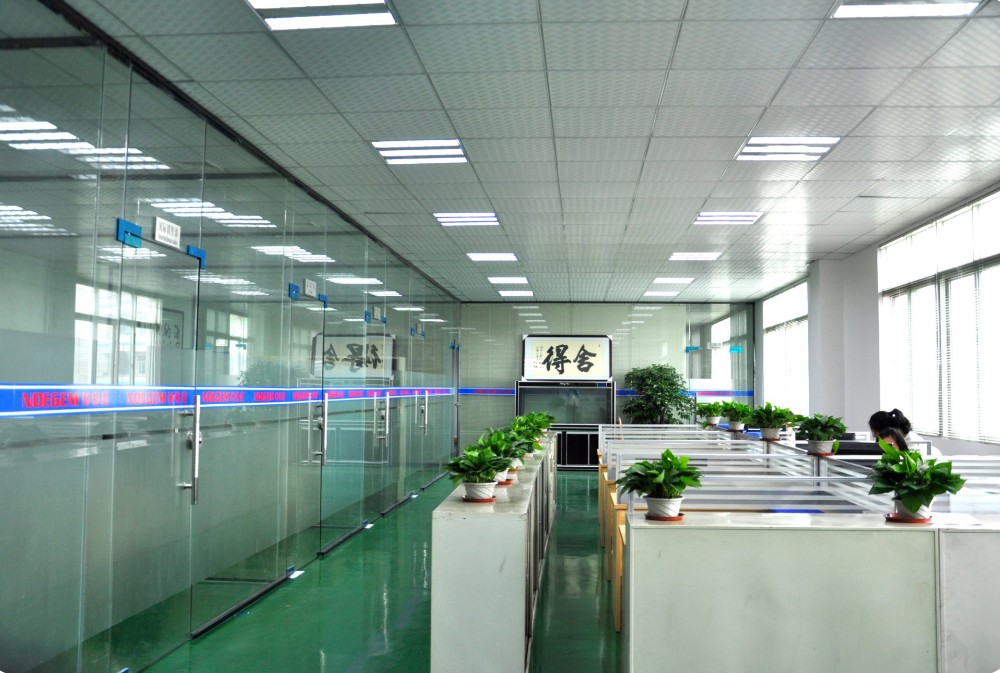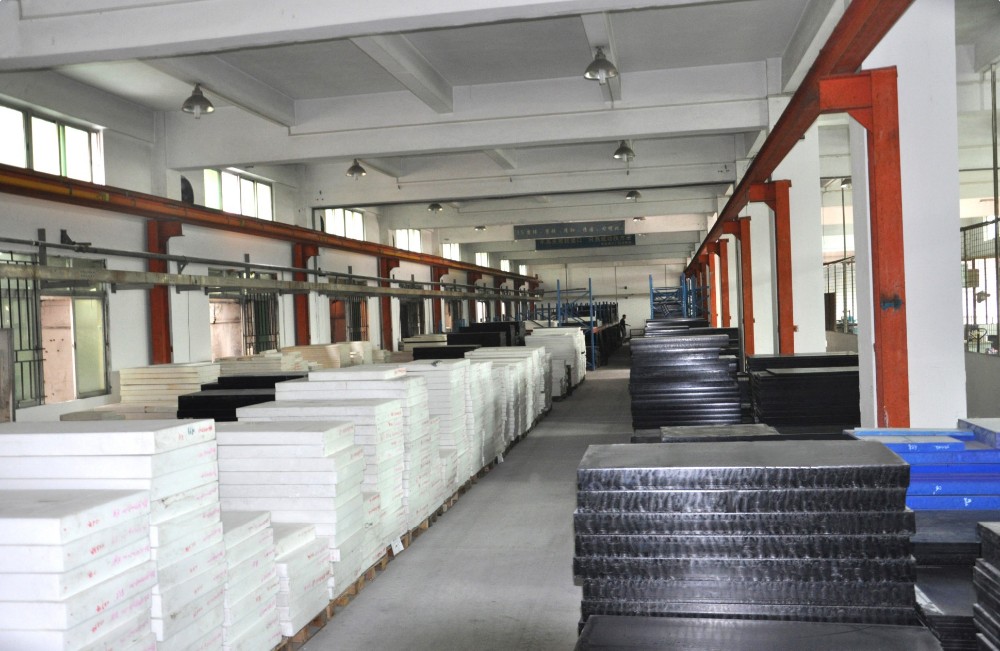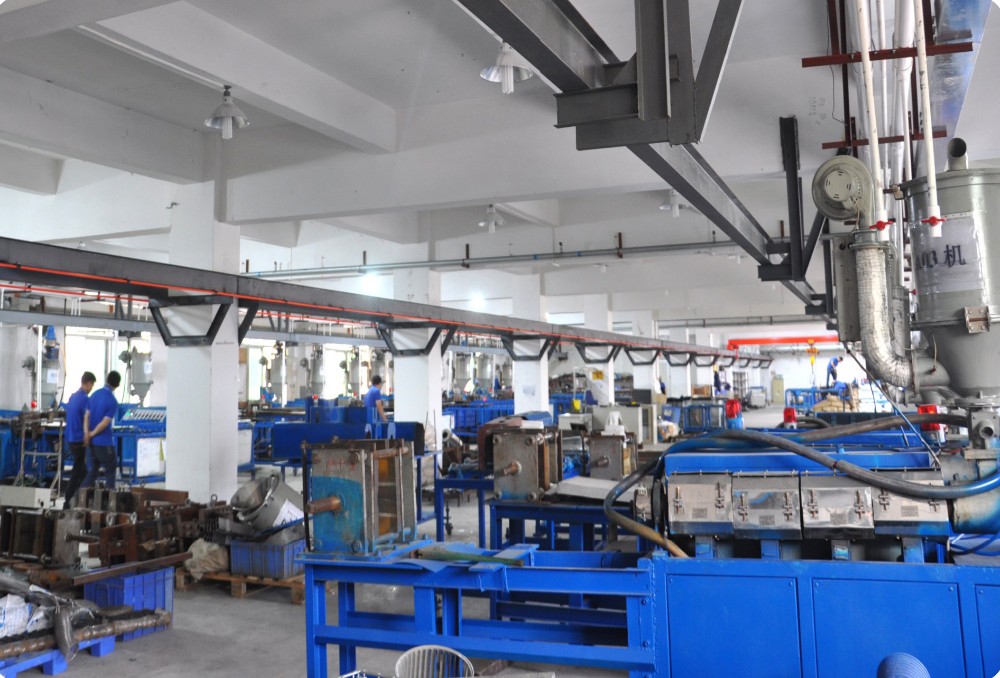 Группа Продуктов : Advanced Plastics (160-220℃) > Проглядывает пластиковый стержень